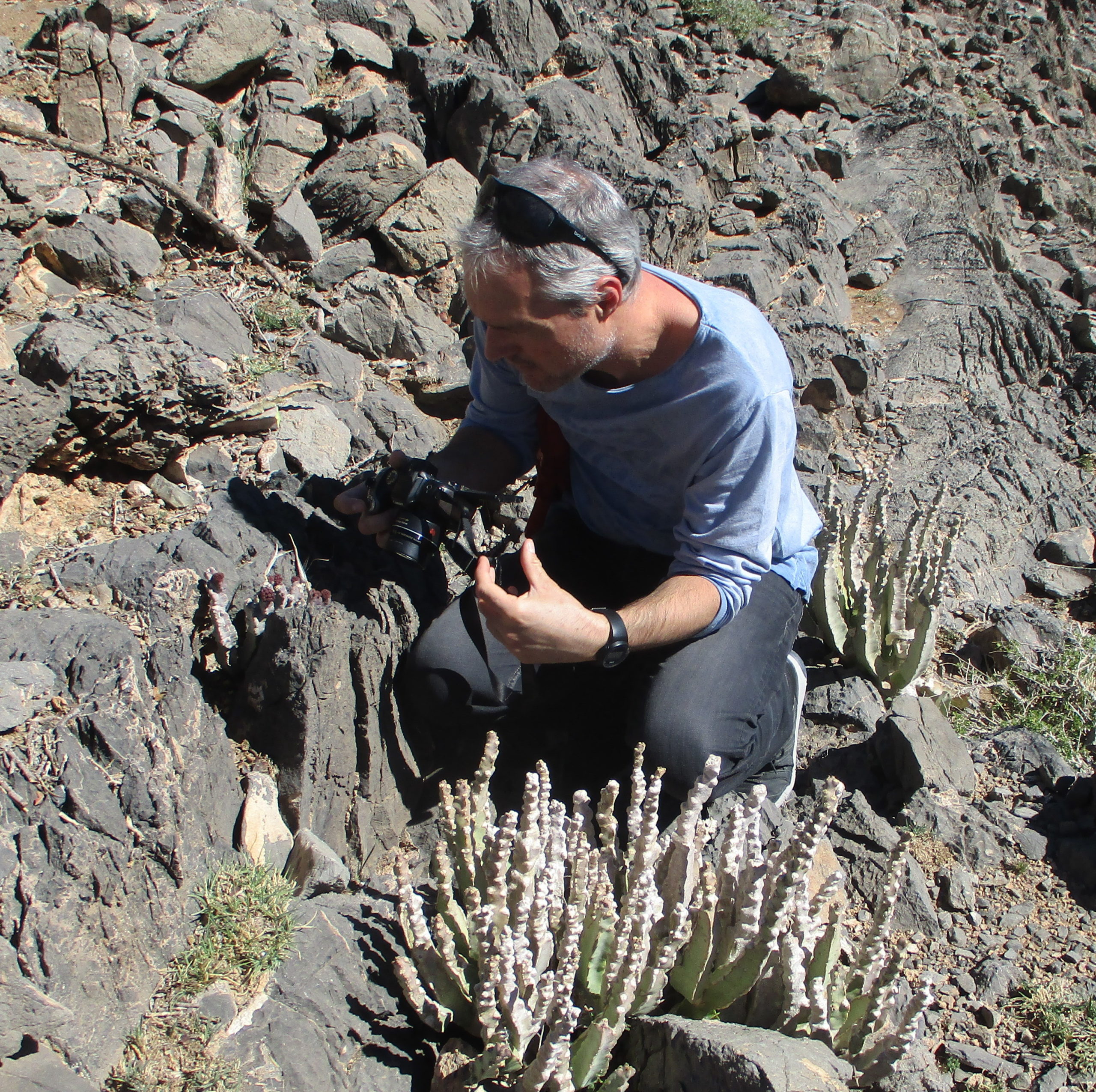 Alexandre Pain
Desmidorchis arabica and penicillata, Nizwa area, north Oman.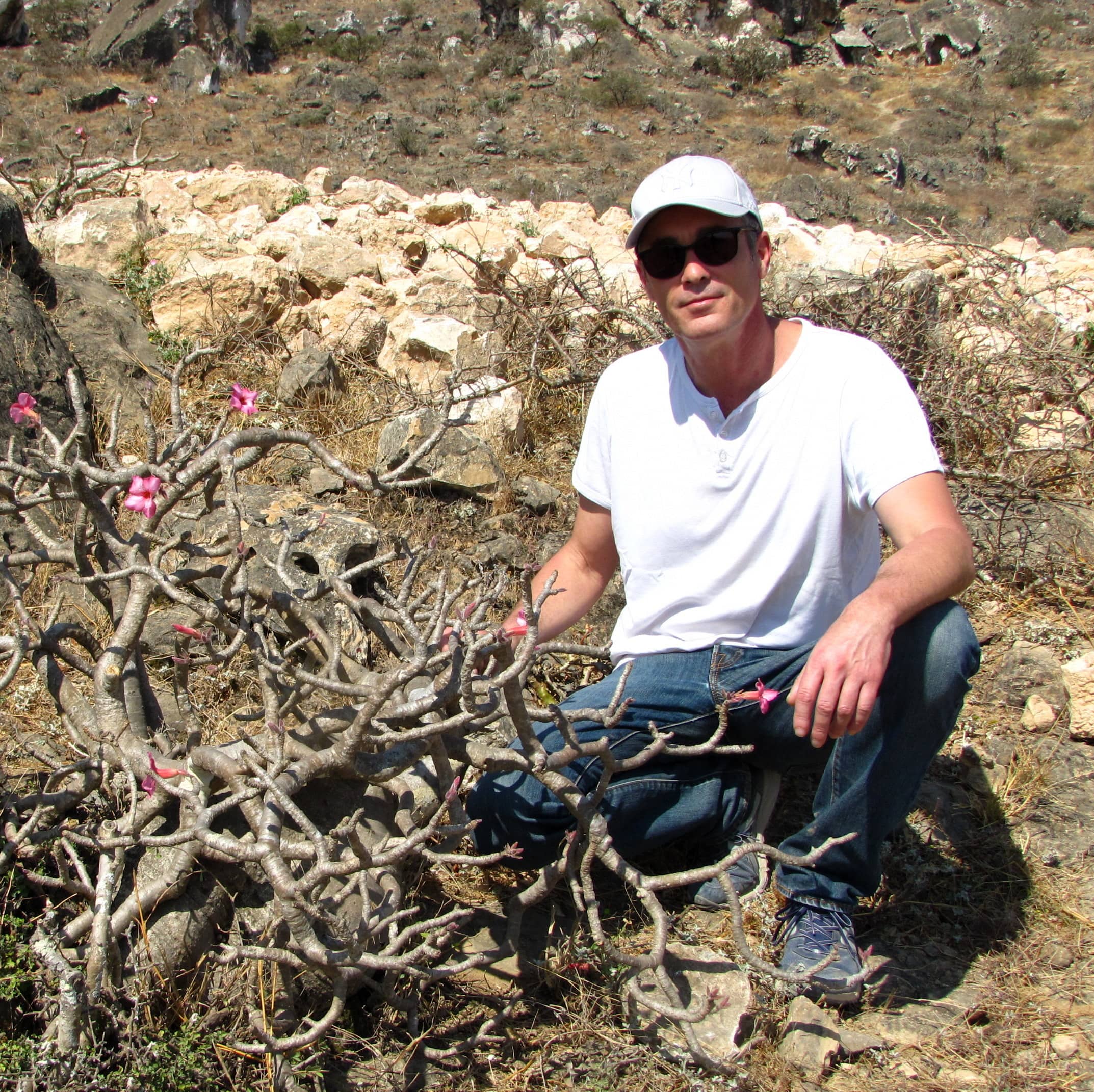 Xavier Lombard
Adenium dhofarense, south Oman.
Cactus Prod is a company specializing in the production of cacti, and africain succulents.
We hope that you will find plants to enrich your collection.
All the plants offered on this site are produced in our establishment by sowing and cuttings.
Created in 1999 by Xavier Lombard and Alexandre Pain, two passionate cactus collectors, CACTUSPROD is currently located in Alignan du vent in Hérault (France), near Pézenas, 50 km from Montpellier.
We wish you a good visit on this site.
If you want more information about our work, you can visit the blog in one click.
Xavier et Alexandre